Knowledgeable AC Repair in Pittsville, WI for All Your Cooling Needs
Don't give yourself a headache when your equipment refuses to cool. We'll bring back your AC rapidly through our pro repair technicians' AC service in Pittsville.
We can tackle all your comfort issues—irregardless of whether you just need a small fix or are needing emergency AC repair right away. We have the skills to take great care of your AC unit.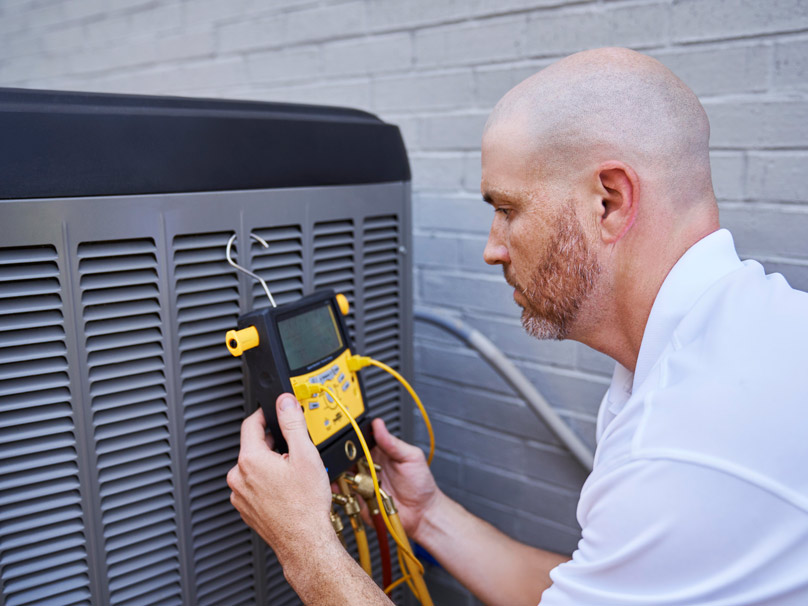 AC Service in Pittsville and Surrounding Areas
When you need AC repair in Pittsville, our House of Heating Incorporated professionals can assist you.
Did you know annual maintenance can stop future meltdowns? Request for extra details about our maintenance plans while our specialists repairing your equipment. This tune-up might help your air conditioner operate better and may lengthen its life cycle.
You are likely due for AC installation if we're on a first-name basis during repairs. You should get ready to buy new old equipment when costs exceed half the price of an updated AC unit. We'll discuss all the up-to-date features with you and help you select the right equipment for your home.
To request your air conditioner service, contact us at 715-384-3163 or contact us online right away.