Get Your Unit Working Again Fast with Our AC Repair in Thorpv, Wisconsin
Don't let a malfunctioning air conditioner get you down. Contact the House of Heating Incorporated pros to get comfort fixed in your home quickly with our AC service in Thorpv.
You can rely on our repair technicians to professionally manage all your air conditioning service needs. It's no problem if it's a fast fix or emergency AC repair.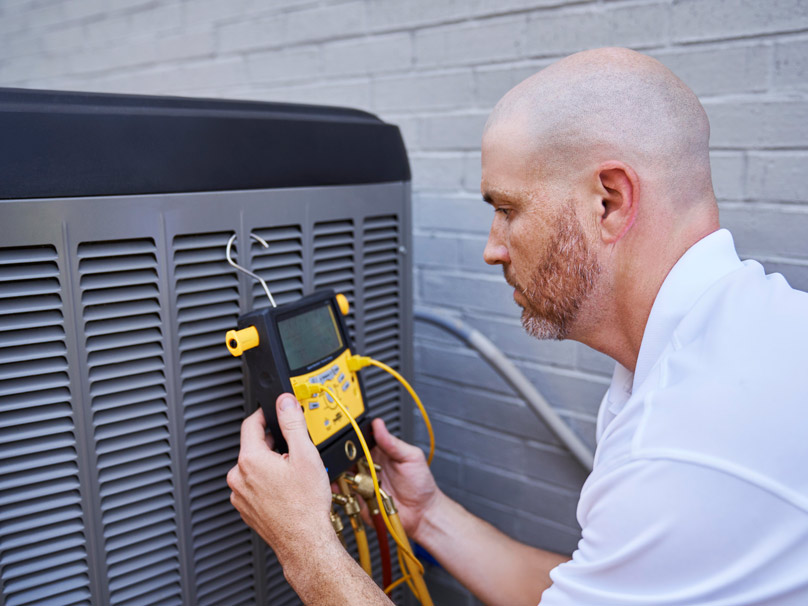 AC Service in Thorpv and Surrounding Areas
For expert AC repair in Thorpv, get in touch with the HVAC professionals at House of Heating Incorporated.
Overdue for a tune-up? We can review our maintenance plans after we work on your equipment. This important maintenance could prevent future breakdowns. It also helps boost your unit's efficiency and can even help it run for an extended period of time.
If your unit is beyond repair, we also can do AC installation. If you haven't begun researching up-to-date units, that's no trouble. Our pros can go over all the options and help you pick the right solution for your family.
Schedule your air conditioner service appointment today by getting in touch with us at 715-384-3163 or contacting us online.
We'll Swiftly Take Care of Your Needs for Heat Pump Repair in Thorpv, Wisconsin
Exhausted with that busted heat pump? You probably wish you had one that operates perfectly, particularly with how on the go you are these days!
If you think it may be time for taking a closer look, contract the HVAC professionals at House of Heating Incorporated right away for heat pump service in Thorpv. We'll get your home comfortable again more swiftly than you thought possible.
That's because our HVAC veterans are the cream of the crop when it comes to heat pumps. We can complete any job, no matter what, and we'll make it right the first go around.
CALL TODAY: 715-384-3163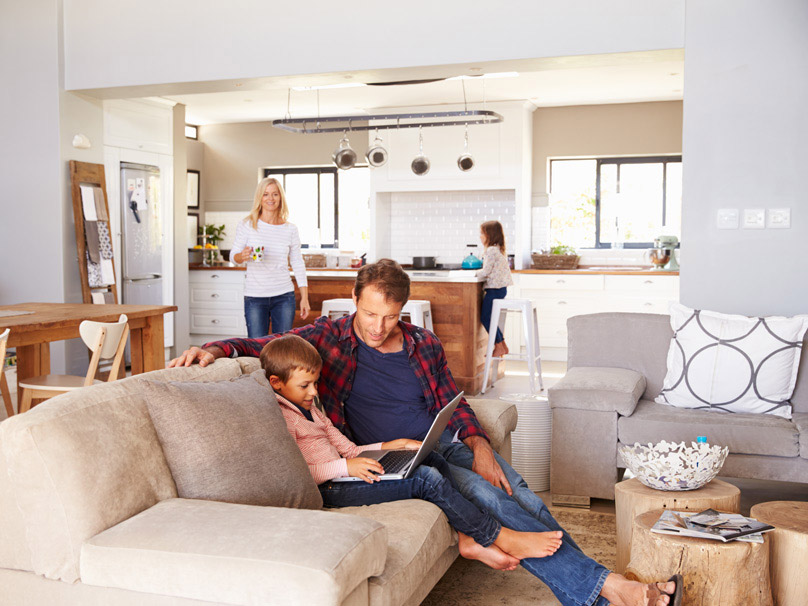 Heat Pump Service in Thorpv, Wisconsin and Surrounding Areas
Quality heat pump repair in Thorpv usually means House of Heating Incorporated's professionals.
Your heat pump deserves a vacation even though it can't take one. It pumps 24/7 to heat and cool your home. Keeping it in good condition is crucial.
And for good reason! You can avoid repair calls and even help with your HVAC system's energy efficiency as well. We provide comprehensive annual maintenance plans , and are happy to fill you in on the details when we have a moment.
But if the system is too worn down or past the point repair, we also offer the best heat pump installation in Thorpv. You should always pick the best pump for your home, so let's hunker down and settle on which type of pump is perfect for you.
If you need reliable, speedy heat pump service, pick House of Heating Incorporated. Call now at 715-384-3163 or contact us online.
Get Back Comfort Rapidly with Our Excellent Furnace Repair in Thorpv, Wisconsin
A malfunctioning furnace is a useless furnace, notably when the cold weather sets in.
Put back those heavy blankets and let us, the furnace experts at House of Heating Incorporated get you back to normal. We move in a flash to maintain your furnace and get you back to comfortable bliss.
It's why our furnace repair technicians are so legendary for their service calls for HVAC systems. Because perfect HVAC service is our professional motto.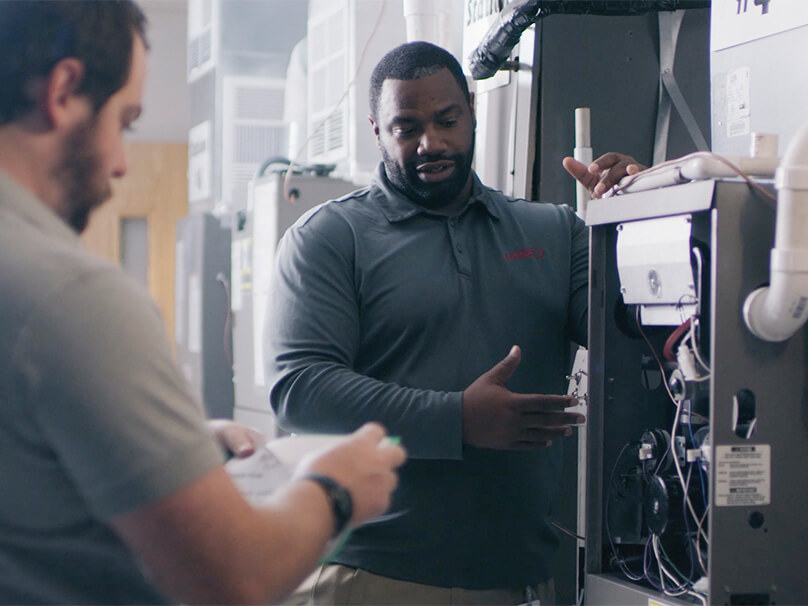 Furnace Service in Thorpv, Wisconsin and Surrounding Areas
Get the absolute best in furnace repair in Thorpv by hiring House of Heating Incorporated.
It's not well-known that furnace maintenance can actually save you money. It's because you're minimizing repair calls. Our annual maintenance plans help you to produce long-term use out of your heater, and can even help with its energy efficiency.
We also excel at furnace installation, if you need a new furnace instead. Don't feel bad if you haven't considered it until now, because we're happy to sit down with you and assess all of our quality offers until you decide on the best choice for you and your budget.
That's why House of Heating Incorporated is the top choice for anyone who needs the best furnace service near you. Contact us at 715-384-3163 or contact us online today.